JP Morgan was Bernie Madoff's main bank - a temporary, and once highly-profitable, association which began in the 1980s and lasted right up to Madoff's demise.
The following news probably wasn't noticed in the offices of prominent Utah

'Mormons'

who have conspired with various

'MLM income opportunity'

racketeers, to commit fraud and obstruct justice, but it should certainly have rung alarm bells in the boardrooms of the financial institutions which facilitated the capitalization of the 'Herbalife' and 'NuSkin' rackets on Wall St.
Last week, JP Morgan Chase agreed to settle all outstanding claims (government and private) connected to its own participation in Bernie Madoff's crimes.
In brief, it is now a matter of public record that economic alchemist, Bernie Madoff, used JP Morgan Bank to launder almost all of the billions of dollars he stole by steadfastly pretending that he was running a lawful investment scheme - the 'world's largest hedge fund.'
In reality, all the apparently

profitable stock market trades

which Madoff kept telling the world

he was making,

never actually took place, but the greedy little monkeys at JP Morgan who handled Madoff's accounts and who, therefore, must have seen with their own eyes, and heard with their own ears, that Madoff wasn't actually buying, or selling, the mountains of stock which he claimed, never once approached the authorities to say that there was something radically wrong.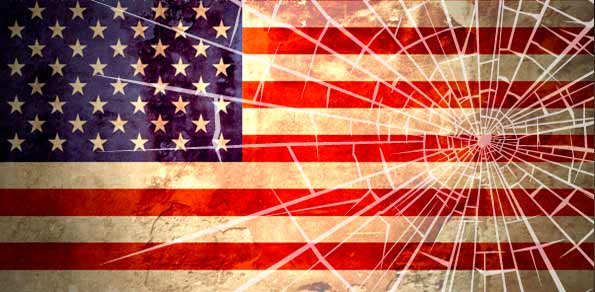 It seems that almost everyone on Wall St. knew that Madoff was a world-class liar and a crook, but people who live in glass mansions, don't throw stones.
Readers will recall that Mr. Madoff is currently serving a 150 year prison sentence after being convicted of instigating, and dissimulating, one of the most-outrageous Ponzi schemes of all time.
Mysteriously, even though every move Madoff followed (over a period of several decades) obviously formed part of an overall pattern of major racketeering activity (comprising literally thousands of counts of fraud, money laundering, obstruction of justice, etc.), neither he nor any of the troop of wise monkeys who enabled him to perpetrate and hide his catalogue of crimes, was charged under the US federal Racketeer Influenced and Corrupt Organizations Act.
JP Morgan was merely accused (as a corporate structure) of

not reporting any concerns about (what turned out to be) a sociopath, criminal client, Bernard
Madoff.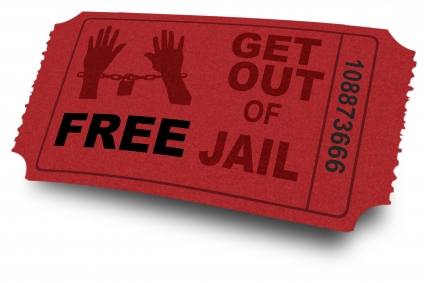 Without accepting any fault, JP Morgan Chase has apparently been absolved of all further liability, after promising that,

henceforth, its own staff will not to be so deaf, dumb and blind, when it is obviously being used to facilitate fraud,

and agreeing to pay $2.6 billions to settle
all outstanding claims (government and private) connected to the bank's previous participation in thousands of Bernie Madoff's crimes.
David Brear (copyright 2014)