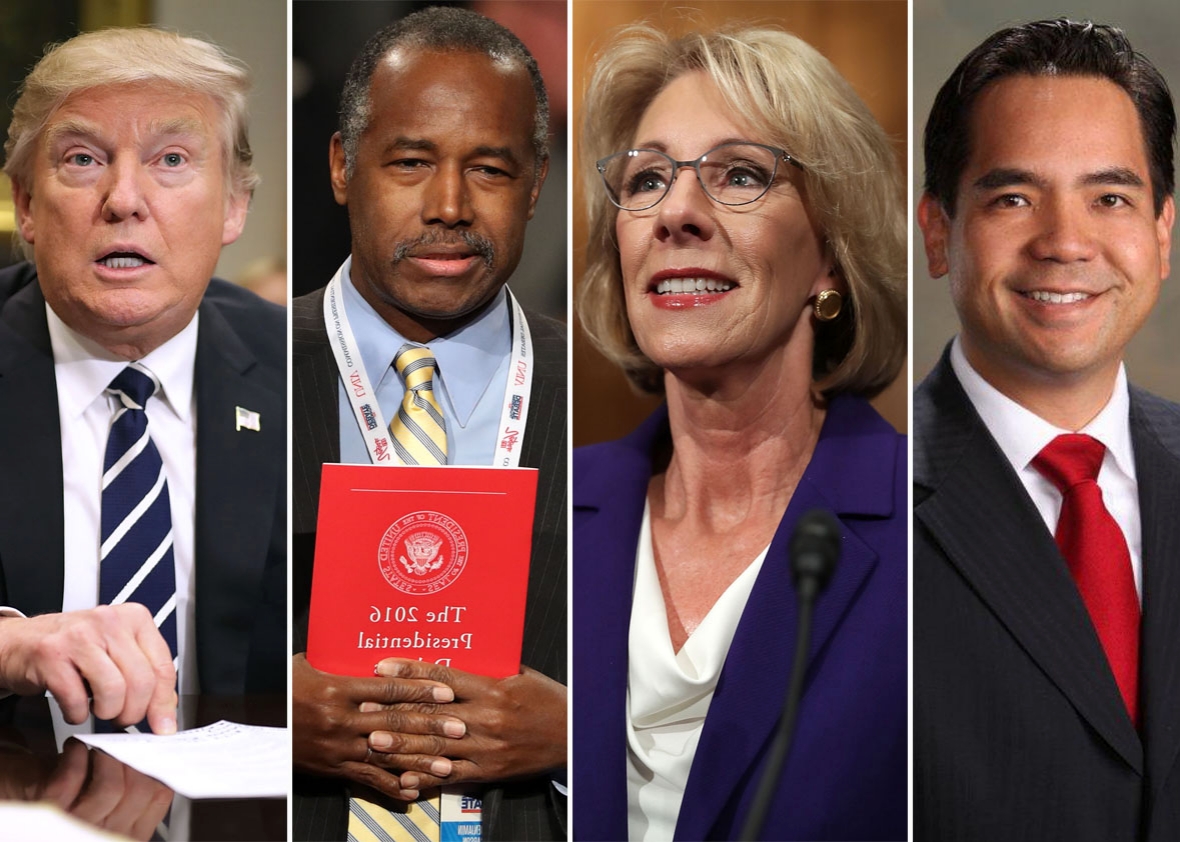 It's no secret that President Donald Trump, and members of his Cabinet, have troubling links with

'MLM'

rackets.
Jefferson Beauregard Sessions III (b. Selma Alabama 1946)
What seems to be not widely-known, is the fact that, in 1968, President Trump's (now elderly) Attorney General, Jeff Sessions, was a transient adherent of a

'Prosperity Gospel/ Income Opportunity'

cultic racket known as

'Southwestern'

(a.k.a.

'Southwestern Advantage'

), and that AG Sessions name, and image, still feature prominently in this group's reality-inverting propaganda.
'Southwestern'

hides behind children's books/educational products and it can be traced back to the 19th century, but since the 1960s, the company has claimed

to offer an 'MLM Income Opportunity' to students.

In reality,
over the decades, 2 500 per year, ill-informed
'Southwestern'
adherents (a significant % of whom have been recruited from outside the USA) have been lured into temporary de facto servitude and controlled with a classic guilt-inducing fictitious
'positive'
narrative peddled as
fact.
In simple terms, 'Southwestern' adherents have not only been deceived into working long hours without salaries, but also into paying their expenses, in the false-expectation of

a future reward.
When the majority of
'
Southwestern'
adherents have inevitably
failed to generate a net-profit, the blame-the-victim controlling narrative has told them that
failure was entirely their own fault for not trying hard enough.
Due to its well-deserved reputation for exploiting young people, 'Southwestern Advantage,' has been banned from recruiting at many American and British colleges.
https://prezi.com/eugjiwfo4cr4/southwestern-advantage-highlanders-presentation/
'Southwestern' adherents have been told that

with the right training and hard work, any 'Dealer'

who refuses to quit can earn

at least $8000 commission for one summer's work,

but this is effectively impossible to obtain unless the adherent approaches hundreds of people per week and can learn how to identify, and manipulate, vulnerable persons by appearing

to be sincere

, and not feel guilty.
Adherents have to promise that

they will not give up following 'Southwestern's' proven positive plan for success, no matter how tough it gets.
After basic training, new recruits are given areas where they can try to sell, but they are not told where these areas are, until the last minute.
.
The first thing adherents have to do when they arrive in their appointed area, is find somewhere cheap to live. According to the plan,

this is achieved by knocking on doors and asking if the residents have ever offered cheap accommodation to students, missionaries, etc., or if they know anyone who will rent/lend rooms to such people?
If the answer is no, adherents are taught

to try to sell children's books or establish where families with children live.
Despite the so-called

'Dealers''

scripted-claims that

they are running their own 'businesses,'

the 'Southwestern' racket has been largely-built on finding, and training, clean-cut young adherents to find nice people whom they can get to feel sorry for them.
_________________________________________________________________________
Recently, I was contacted by a resident of
Montgomery (the second largest city in Alabama) who is one a group who have have been trying to stop

'Southwestern's'

activities.
Last week, a part-explanation appeared in the Montgomery Advertiser.
In brief, a local Montgomery city law prohibits door-to-door peddling, but
the bosses/attorneys of

'Southwestern'

have intimidated the Montgomery City Council with threats of an expensive lawsuit and convinced some key-officials to propose the introduction of a system of door-to-door selling (solicitors) permits, but local residents supported by some councillors have organised a campaign to stop this change.
After some pretty angry debates, the Council has been obliged to back down and delay the proposed change, but the whole matter is apparently now going to go to court.
The local paper is asking for students to come forward and speak about their experiences with

'Southwestern,'

but this will also probably attract brainwashed adherents.
A few years back, some disturbing rumours started floating around about 'Southwestern and child sex-trafficking,' but apparently this was just because a few worried parents didn't understand why

'Southwestern'

adherents recite a script and ask lots of creepy questions.
David Brear (copyright 2018)