Last week, the 64 year old former CEO of 'Peregrine Financial Group,' Russell Wasendorf Sr., pleaded guilty to stealing more than $100 millions from around 24 000 victims whom the mainstream media keep describing as 'customers.'
Wasendorf Snr. also pleaded guilty to lying to US federal regulators and to mail fraud.
Wasendorf Snr. was told he will remain in prison pending sentencing. He had apparently expected to be released as part of an agreement to plead guilty after confessing to his crimes in July of this year. However, Magistrate Judge Jon Scoles of Cedar Rapids, Iowa, specifically stated that Wasendorf Snr. wanted to plead guilty to all charges.
Chained at the ankles and wrists, and dressed in an orange prison uniform, Wasendorf Snr. was asked by the judge:
'Are you pleading guilty because you are guilty?"'
He replied:
"Yes, your Honor.'
Wasendorf Snr. will now almost certainly spend the rest of his life in prison.
It had previously been reported that had Wasendorf Snr. been released from custody pending sentencing, he had intended to move in with Linda Livingston, a Church pastor.
Classically, Wasendorf Snr. had tried to make the truth about his hidden criminal objectives unthinkable, by giving some of his ill-gotten gains to charity.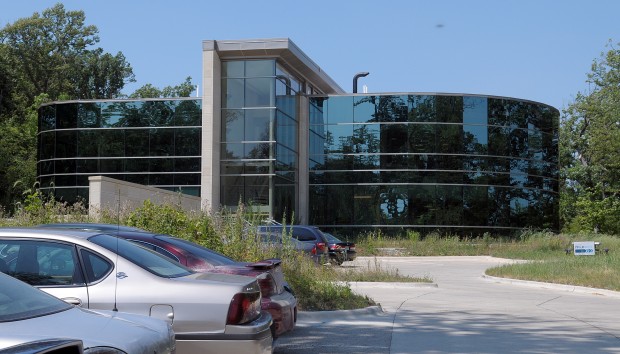 Previously, rather than be held to account, Wasendorf Snr. had made a suicide attempt on July 9th in the vicinity of his swanky Peregrine headquarters, Cedar Falls, Iowa. However, he was arrested on July 13th and charged with 31 counts of lying to federal regulators.
Meanwhile the hunt for the stolen 'Peregrine' cash continues and Wasendorf Snr.'s victims cannot withdraw those funds which remain, because these were frozen on July 10th when the company was declared bankrupt..
The full amount Wasendorf Snr. took, remains a mystery. Prosecutors believe he stole about $200 millions. The Commodity Futures Trading Commission has filed a lawsuit against Wasendorf Snr. and 'Peregrine,' in which they accuse the former CEO of misappropriating more than $200 millions from customers' funds over many years.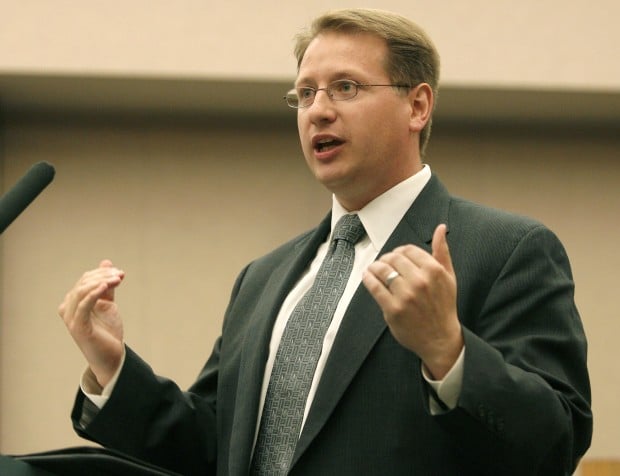 Russell Wasendorf Jnr.
To date, Russell Wasendorf Snr. has steadfastly pretended that he acted alone in committing the fraud. Yet a civil lawsuit, filed last week by his son, Russell Wasendorf Jnr. (who is 'Peregrine's' former President), claims his father had help from a woman Banker.
David Brear (copyright 2012)