Keith Raniere: Nxivm leader charged with sex trafficking
Federal prosecutors allege Mr Raniere oversaw a "slave and master" system in his group called Nxivm, where female members were expected to have sex with him and were branded with his initials.
He is expected to appear in court on the charges in Texas on Tuesday.
Mr Raniere left the country last year after former members spoke to US media.
After the piece, a letter by Mr Raniere denied any such practices were sanctioned by the group and said an independent investigation found "no merit" to the allegations.
What is Nxivm?
On its website Nxivm (pronounced nexium) describes itself as a "community guided by humanitarian principles that seek to empower people and answer important questions about what it means to be human."
Based in Albany in upstate New York, the group was founded as Executive Success Programs in 1998 and says it has worked with more than 16,000 people.
Members of the group are reported to include wealthy heiresses, the son of a former Mexican president and Hollywood actresses.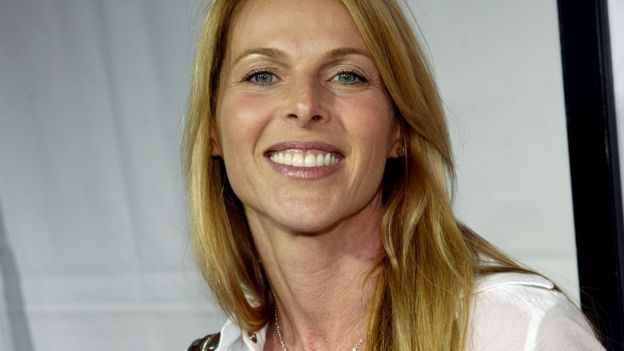 After the New York Times piece was published in 2017 and women came forward, federal authorities began interviewing "witnesses and victims" associated with the group.
What is the group accused of?
An affidavit filed as part of the FBI's criminal complaint says that Nxivm operated as a "pyramid" group where self-help workshops cost members thousands of dollars.
Federal investigators say that in recent years Mr Raniere, 57, set up a secret sorority within the group known as Dominus Obsequious Sororium (DOS), meaning Master Over the Slave Women.

The complaint says that once recruited as "slaves", women were allegedly expected to perform menial chores for "masters" and have sex with Mr Raniere, who was known as "The Vanguard".
Investigators say Mr Raniere had a rotating group of 15 to 20 sexual partners, who were not allowed to discuss their relationship with him or have one with anyone else.
They allege that "slaves" in the group had to eat extremely low-calorie diets because of Mr Raniere's preference for thin women.
According to the complaint, members of the group were branded with Mr Raniere's initials using a cauterising pen, often on their pelvic areas, in ceremonies that were filmed by members.
Investigators say members were expected to provide "collateral" as a pre-condition to joining in the form of sexually explicit or other compromising material.
Court documents say investigators have found electronic communication that suggested Mr Raniere was behind the sorority "slave" internal group, something he has denied.
'Unorthadox pyramid scheme'
"Keith Raniere displayed a disgusting abuse of power in his efforts to denigrate and manipulate women he considered his sex slaves," senior FBI official William Sweeney said on Monday.
"He allegedly participated in horrifying acts of branding and burning them, with the co-operation of other women operating within this unorthodox pyramid scheme.
"These serious crimes against humanity are not only shocking, but disconcerting to say the least, and we are putting an end to this torture today."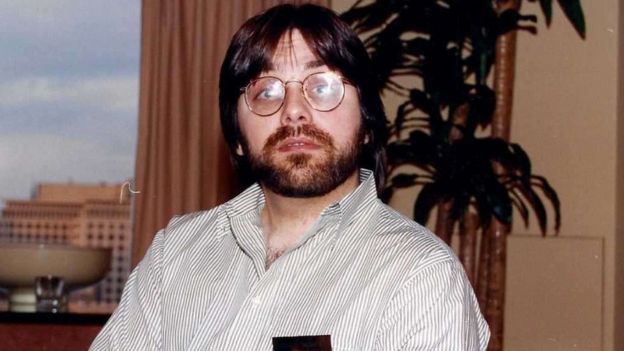 Mr Raniere publicly disputed the New York Times newspaper's account in late 2017 before leaving the country.
"These allegations are most disturbing to me as non-violence is one of my most important values," a letter on his website said.
In the letter, he added that members of the sorority were "thriving, health, happy, better off, and haven't been coerced".
Prosecutors say Mr Raniere was unco-operative when immigration officials detained him at a villa in Mexico.
They say after he was arrested, women he was staying with "chased the car in which the defendant was being transported in their own car at high speed".
Federal prosecutors have requested he be held without bail.
He is expected to be transferred to authorities in New York following Tuesday's court appearance.
BBC (copyright 2018)